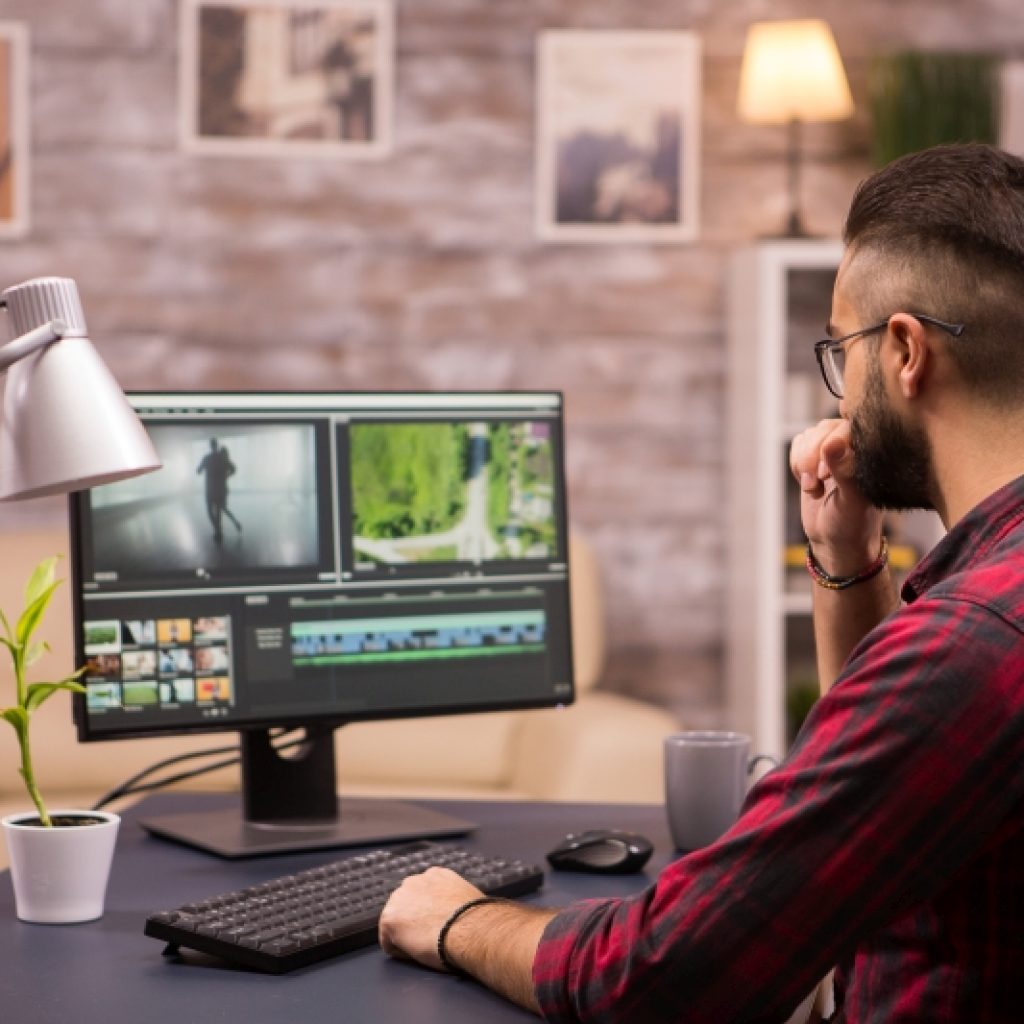 Video editing, it can be a time consuming and skilled job, and the higher end software can be a long term and steep learning curve, so what should you do?
If you're not familiar with editing videos or you don't have the software, then we simply say, avoid it!
To do this we suggest you practise your video presentation and then try to create your video in one take. That doesn't mean you only get one shot at it. If you start recording, say what you need to say and then stop recording great, but if you make a mistake or lose your thought, stop and start again from the beginning.
That way you'll have one good take that you can simply post on your preferred web or social media sites, upload to YouTube or email to your clients or colleagues.
When you're deciding what to include in your videos, the best bet is to keep them short. Unless you're creating an explainer video, you don't really need a lot of detail. You can always suggest that if your viewer wants more detailed information, they can contact you directly and that way you can really tailor your information to their needs.
Most statistics suggest videos around 2 to 3 minutes are more likely to be watched in their entirety and if you need more time break it into several shorter videos.
Don't be afraid of using video as an incredibly powerful tool to communicate, give it a go. You will get comfortable with it the more you use it and who knows, one day you might just be an internet sensation, if you're not already!